Welcome to Lord Jesus Loves Church!
4/1/23 (Saturday) - Hiking at Palisades Interstate Park!
Free Food Ridgefield (Planning)
Talk with a Christian
Ask a Bible Question
Apply for Church Membership
Give an Offering
Request Pastoral Counseling
Past Events
---
We are currently forming our church. If you are a Christian who wants to guide our church formation to be a disciple and make disciples in all nations, we welcome your involvement and prayer. If you are interested in knowing about God, you are at the right place. Please reach out and join us.
We currently hold our Lord's Day Worship service at 12:30pm.
Our address is
1155 Hendricks Causeway, Ridgefield, NJ 07657
Our Starting Members as We Launch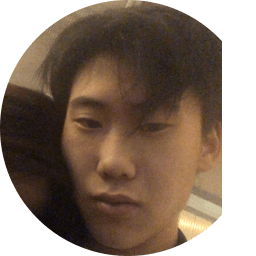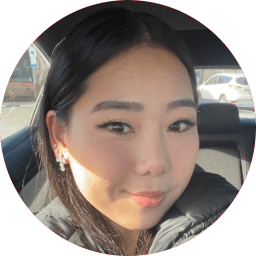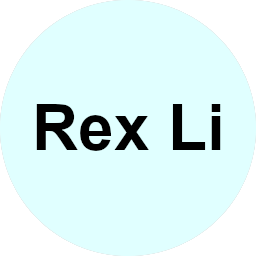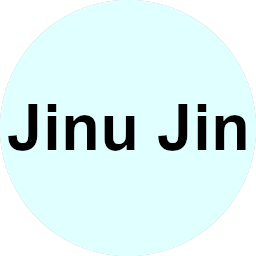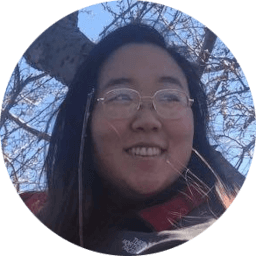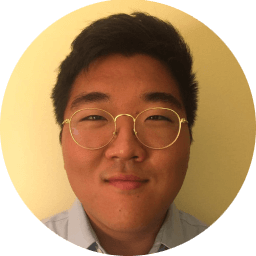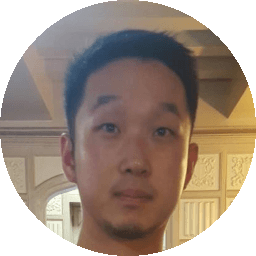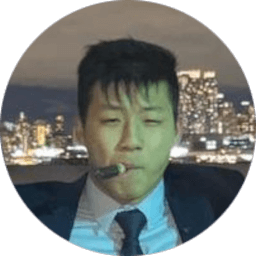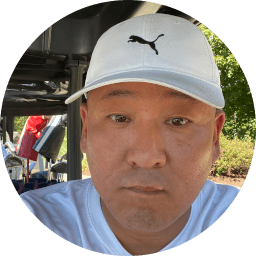 Member Pledge
Jesus is
my Lord and Savior
, and
I will
follow
Him
willingly
as
His disciple
.
I will
seek His Kingdom
,
trusting Him for all my needs
, and
Make disciples
of all nations,
from where He has placed me
.
Download Printable Format