About Us
Greetings! May our Lord Jesus Christ give you grace and peace.
Lord Jesus Loves Church was formed in 2001 in Bergen County, NJ, to be the light in the darkness, providing the right path for the lost. In 2023, we are launching anew to meet the needs of our neighbors and welcome multicultural worship.
The name 'Lord Jesus Loves' signifies He loved us first so that we may know Him and love Him in return (1John 4:19).
Our Vision
Be a disciple, and make disciples (Matthew 28:19)
To accomplish the Great Commission to make disciples of all nations, we must first become disciples of Jesus. A disciple of Jesus holds a deep relationship with other believers. The depth of relationship one has with other believers translates to a deep relationship with God (See 1John 4:20). That depth of relationship occurs with a few people, just as Jesus demonstrated with His three and twelve. Discipleship is a life-on-life learning that persists over time. Only as we walk in discipleship ourselves, can we call others to discipleship.
Servants
35He sat down, called the twelve disciples over to him, and said, "Whoever wants to be first must take last place and be the servant of everyone else." 36Then he put a little child among them. Taking the child in his arms, he said to them, 37"Anyone who welcomes a little child like this on my behalf welcomes me, and anyone who welcomes me welcomes not only me but also my Father who sent me." Mark 9:35-37
The deeper and longer our relationship with God, the more people we will serve. Our leadership are to be servants of all, and our focus is deep relationships. Below are the paradigm we follow: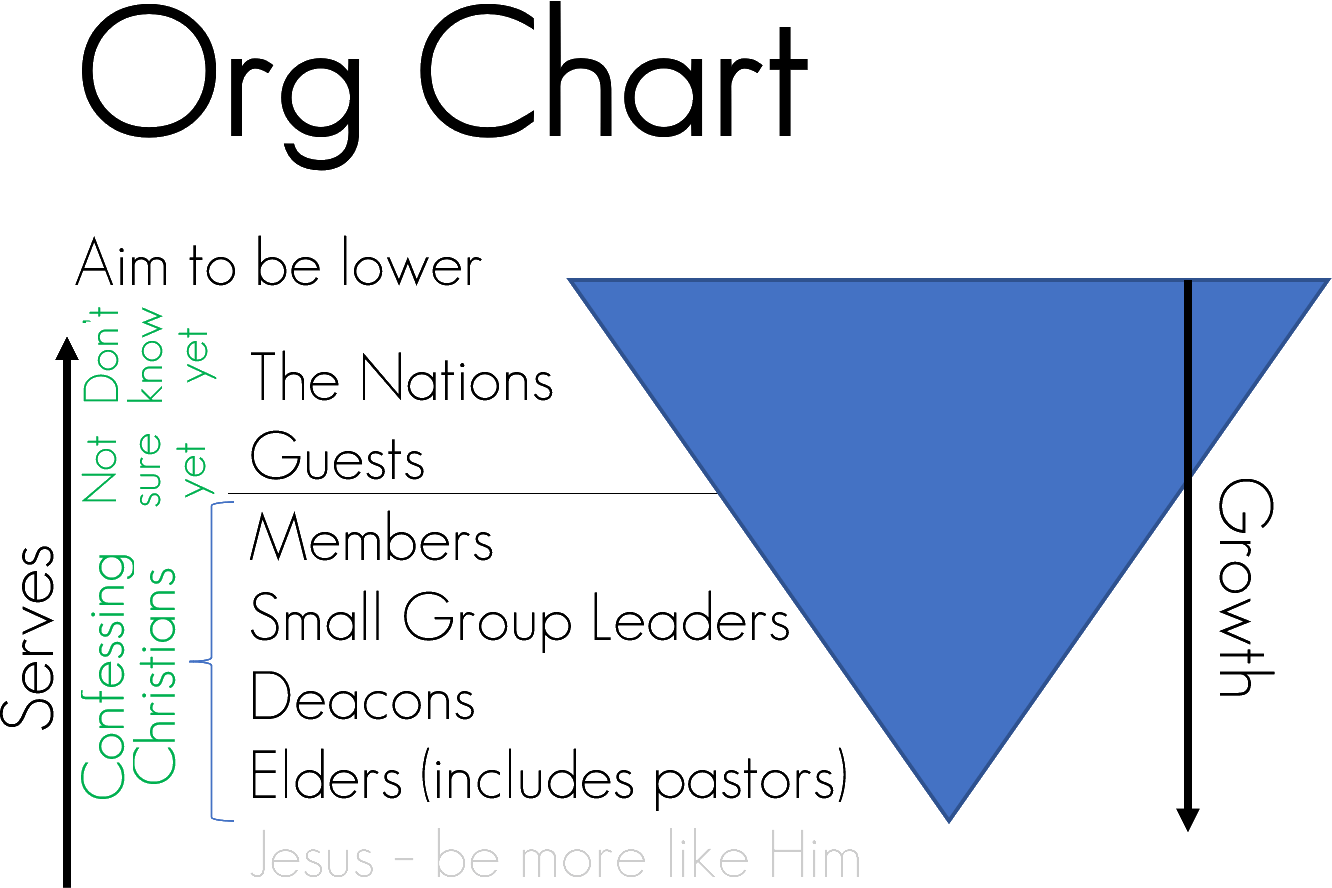 Our History
| | |
| --- | --- |
| Year | Event |
| 2023 | Renewed focus on meeting the needs of our neighbors and multicultural worship |
| 2009 | LJL Church acquires building in Ridgefield, NJ |
| 2001 | Lord Jesus Loves Presbyterian Church Incorporated. Begins in Hackensack, NJ. |